1FitDog - Premium Quality Dog Products
Premium Quality, Tough, Durable Dog Products For Your Dog
Looking For Top Quality Dog Products That Are Durable And Will Last?
1FitDog Dog Products are your go-to for premium dog leads, collars and accessories.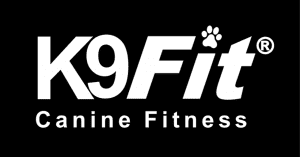 1FitDog strives to give you premium quality dog products that are made to last. 1FitDog focuses providing products that improve your dog's physical and mental fitness, through exercise and mental stimulation.
1FitDog is home to the OneLeash™, a novel dog leash with more than 6 uses in one!
Why Choose 1FitDog?
We know your dog is more than just a "pet", a lot of the time, they are FAMILY. No matter far abroad you travel together, whether it be to the ends of the Earth or just to the end of your street, you can trust 1FitDog to deliver you PREMIUM QUALITY dog products and you know they are built to last.
1FitDog does focus on "fitness" but that's not just limited to physical fitness, it entails mental fitness too. Too often issues like barking, digging and destructive chewing can be attributed to boredom and a lack of mental stimulation. 1FitDog aims to give you products that can help you physically and mentally stimulate your dog in an easy (and fun!) way.
We also have an affiliate program. After you've purchased a product, you'll get offered a position as one of our affiliates – you could make 10% on every purchase through your affiliate link. To learn more about our affiliate program, click here.
View our 1FitDog products below:
1FitDog Products
Add product carousel here >