Welcome To
Paws, Claws & Tails
Dog Training, Puppy Training, Dog Behaviour, Wedding Dog Handler,
Dog Agility & More
Thank You For Visiting Paws, Claws & Tails
Paws, Claws & Tails has many services including; dog training, puppy training, dog behaviour, wedding dog handler, dog model for hire, dog agility & more.
Paws, Claws & Tails is owned and operated by Sunshine Coast Dog Trainer & Behaviourist Charlotte Bryan.
Charlotte has a passion for dogs and dog training with a particular interest in canine motivation and confidence building.
In 2021 PCT was awarded the "Best Dog Training & Behaviour Modification Business – Australia" by Corporate Vision.
Training & Behaviour For Dogs & Puppies
Charlotte is a fully Qualified & Insured Dog Trainer. She holds a Certificate in Dog Psychology, Behaviour & Training and is a Certified Dog Trick Instructor (CDTI) and Canine Conditioning Fitness Coach (CCCFC). She offers dog training, puppy training and dog behaviour management services to Sunshine Coast dog owners.
Puppy Classes Sunshine Coast
Have a puppy younger than 16 weeks? Enrol them in Charlotte's Sunshine Coast Puppy School.
Learn basic obedience, proper socialisation and how to curb some common puppy problems over a four week course.
Hurry! Spots fill fast!
Puppy Socialisation Sunshine Coast
Struggling to find extra time to socialise your puppy?
Let Sunshine Coast Dog Trainer & Behaviourist Charlotte Bryan socialise your puppy while you are at work!
Any number of days per week can be arranged.
Wedding Dog Handler Sunshine Coast
Would you like your pet at your wedding?
Hire Sunshine Coast Dog Trainer & Behaviourist Charlotte Bryan to look after your pooch at your wedding so your special day can be as stress-free as possible!
What Our Clients Have To Say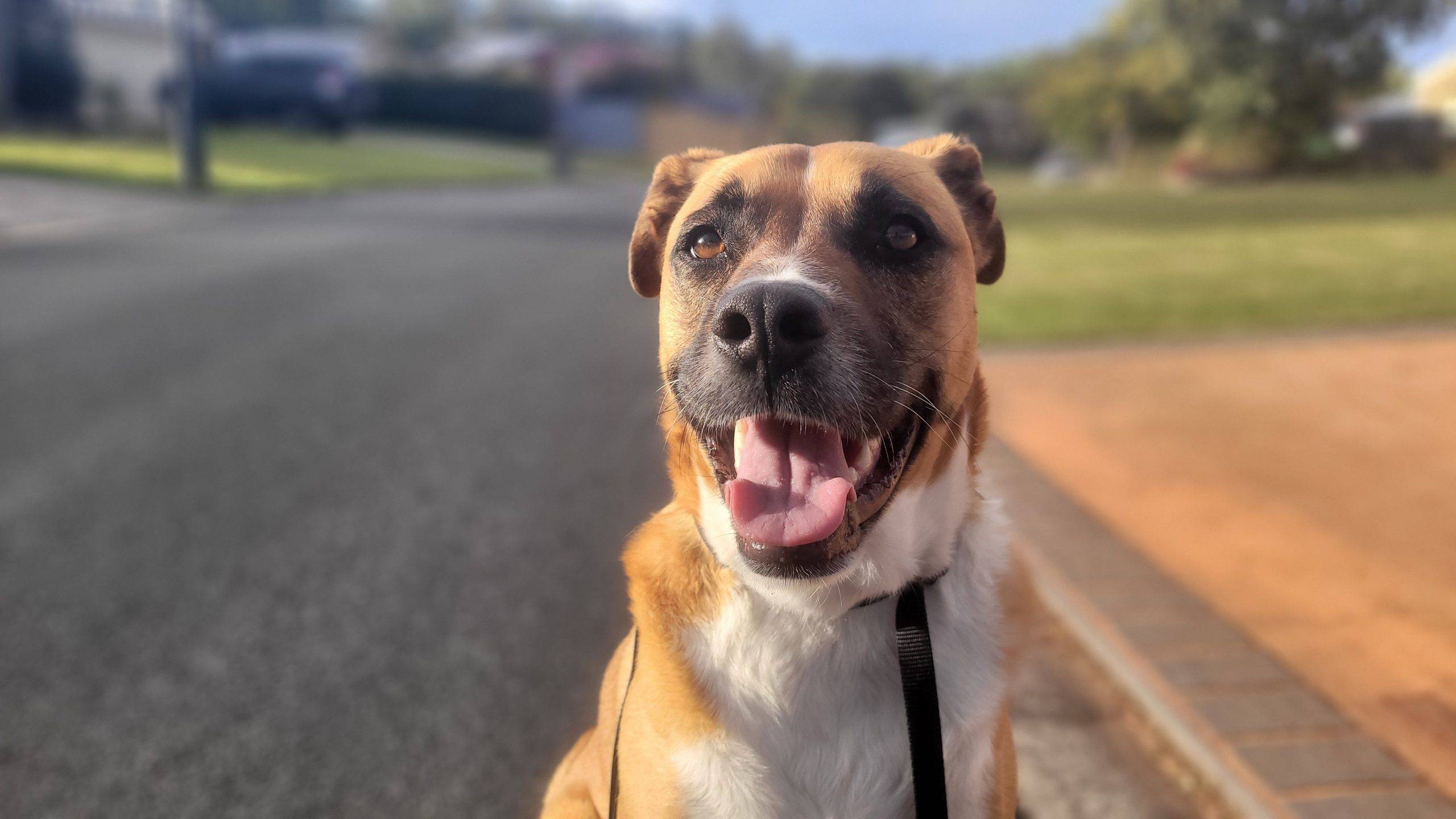 "My dog who is very nervous around people,loved Charlotte. The lessons are very informative not only teaching my dog but myself as well. Charlotte gives a written report on Dusty's progess and what we will do in future lessons."
Donna S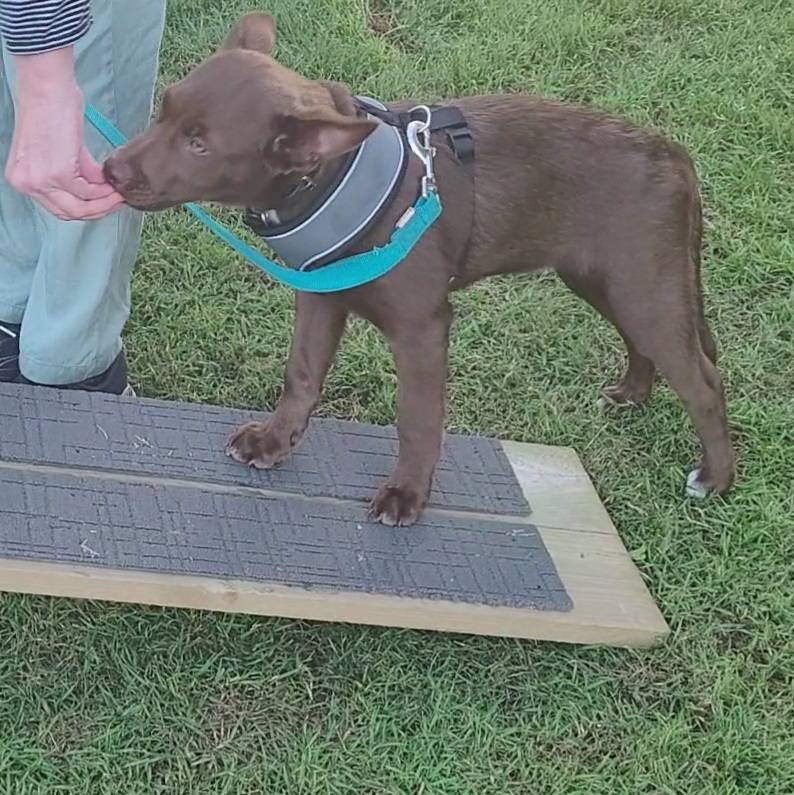 Charlotte was brilliant, she has helped us immensely with turning our cheeky puppy into a well behaved boy! Charlotte is full of knowledge & very patient, I highly recommend her!
Alicia W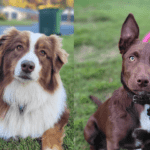 Marlo and Sasha have got a lot out of their sessions with Charlotte. They will look forward to attending regularly. Highly recommended.
Heather J