Welcome To
Paws, Claws & Tails
Dog Training, Puppy Training, Dog Behaviour, Wedding Dog Handler,
Dog Agility, Therapy Dog Certification & More
Thank You For Visiting Paws, Claws & Tails
Paws, Claws & Tails has many services including; dog training, puppy training, dog behaviour, wedding dog handler, dog model for hire, dog agility & more.
Paws, Claws & Tails is owned and operated by Sunshine Coast Dog Trainer & Behaviourist Charlotte Bryan.
Charlotte has a passion for dogs and dog training with a particular interest in canine motivation and confidence building.
In 2021 PCT was awarded the "Best Dog Training & Behaviour Modification Business – Australia" by Corporate Vision.
Training & Behaviour For Dogs & Puppies
Charlotte is a fully Qualified & Insured Dog Trainer. She holds a Certificate in Dog Psychology, Behaviour & Training and is a Certified Dog Trick Instructor (CDTI) and Canine Conditioning Fitness Coach (CCCFC). She offers dog training, puppy training and dog behaviour management services to Sunshine Coast dog owners.
Puppy Classes Sunshine Coast
Have a puppy younger than 16 weeks? Enrol them in Charlotte's Sunshine Coast Puppy School.
Learn basic obedience, proper socialisation and how to curb some common puppy problems over a four week course.
Hurry! Spots fill fast!
Puppy Socialisation Sunshine Coast
Struggling to find extra time to socialise your puppy?
Let Sunshine Coast Dog Trainer & Behaviourist Charlotte Bryan socialise your puppy while you are at work!
Any number of days per week can be arranged.
Wedding Dog Handler Sunshine Coast
Would you like your pet at your wedding?
Hire Sunshine Coast Dog Trainer & Behaviourist Charlotte Bryan to look after your pooch at your wedding so your special day can be as stress-free as possible!
Roger Hugelshofer
11/01/2022
Charlotte has done some great training with our groodle puppy Coco. We learnt a lot and the behaviour has massively improved. We can highly recommend her
Charlotte has an amazing wealth of knowledge that has helped correct our Labs behaviour. Her hands on approach is easy to follow and our dog always loves to learn new tricks with her agility training.
Charlotte is excellent with puppy training and I highly recommend. Teaches discipline with such love and care
Elyna Stephenson
04/11/2021
Charlotte is an amazing dog trainer. She trained my 15 week old puppy and we have already seen significant behavioural improvements from the first session. Couldn't recommend her more!
Charlotte was such a blessing and we are so happy that we found her at our local soccer fields! She was so quick in replying and calming me down when I felt I was failing at training my puppy! Charlotte is professional and so sweet and I felt absolutely no judgement as I made my training mistakes and she would quickly give me strategies to fix it & they worked! I already know my little Winnie is going to grow up to be a happy and well trained dog and that is thanks to the help of Charlotte, I would have been lost without her!
Charlotte has been amazing for us and our 6 month old Labrador. Charlotte has not only taught us as owners how to help our puppy but has helped him learn new behaviours. Charlotte is very relaxed and friendly who communicates directions clearly. I highly recommend Charlotte's services.
Charlotte has a passion for dogs and people and has an upbeat nature which makes her class engaging and enjoyable. Charlotte has an extensive depth of knowledge and teaches so much more than just sit and stay. She is educating our 9 year granddaughter and her little puppy the language and signs best to use to build a proper bond between owner and dog. It takes a special kind of human to understand people and dogs and Charlotte is this special person. We know our granddaughter looks forward to every lesson. We highly recommend Charlotte.
Charlotte was brilliant, she has helped us immensely with turning our cheeky puppy into a well behaved boy! Charlotte is full of knowledge & very patient, I highly recommend her!
Good dog trainer, knows what she's doing
Heather Jaques
20/08/2021
Marlo and Sasha have got a lot out of their sessions with Charlotte. They will look forward to attending regularly. Highly recommended.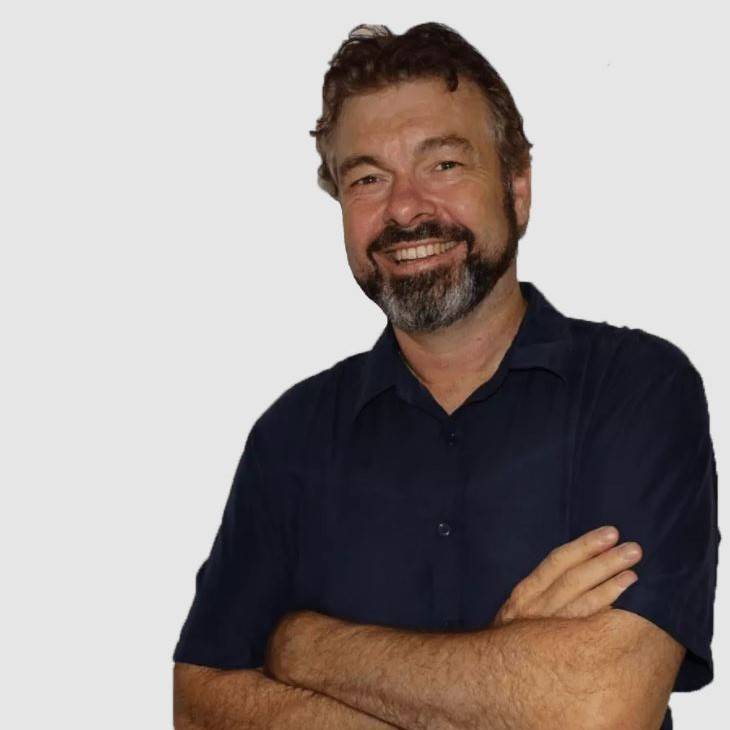 Ashley
Business Manager | Paws, Claws & Tails
0401 827 976