Welcome To
Paws, Claws & Tails
Dog & Puppy Training, Dog Trick Classes, Dog Agility,
Therapy Dog Certification & More
Thank You For Visiting Paws, Claws & Tails
Dog & Puppy Training Sunshine Coast
Charlotte is a fully Qualified & Insured Dog Trainer. She holds a Certificate in Dog Psychology, Behaviour & Training and is a Certified Dog Trick Instructor (CDTI) and Canine Conditioning Fitness Coach (CCCFC). She offers dog training, puppy training and other dog-related services to Sunshine Coast dog owners.
Puppy Classes Sunshine Coast
Have a puppy younger than 16 weeks? Enrol them in Charlotte's Sunshine Coast Puppy School.
Learn basic obedience, proper socialisation and how to curb some common puppy problems over a four week course.
Hurry! Spots fill fast!
Dog Trick Classes Sunshine Coast
Want to do something new with your dog and further enhance your bond? Try trick training!
Charlotte offers the Sunshine Coast's ONLY trick classes! Learn up to 12 tricks over a 4 week course!
Book your place online now!
Therapy Dog Training & Certification
We can train and certify your dog as a Therapy Dog in Australia.
Charlotte has been training our Labrador puppy and we couldn't recommend her highly enough. We have seen so much progress over the months. Charlotte has a lovely way with animals and her methods are very effective. She has really gone above and beyond our expectations.
Charlotte is a delight. She makes training my dog fun. She is also a kind young lady. 🧡
Charlotte from Paws Claws and Tails was exceptional with the training of our dog, Luke. She has a connection with dogs and it is clear that she loves dogs and they love her. Can't recommend highly enough.
Roger Hugelshofer
11/01/2022
Charlotte has done some great training with our groodle puppy Coco. We learnt a lot and the behaviour has massively improved. We can highly recommend her
Charlotte has an amazing wealth of knowledge that has helped correct our Labs behaviour. Her hands on approach is easy to follow and our dog always loves to learn new tricks with her agility training.
Charlotte is excellent with puppy training and I highly recommend. Teaches discipline with such love and care
Elyna Stephenson
04/11/2021
Charlotte is an amazing dog trainer. She trained my 15 week old puppy and we have already seen significant behavioural improvements from the first session. Couldn't recommend her more!
Charlotte was such a blessing and we are so happy that we found her at our local soccer fields! She was so quick in replying and calming me down when I felt I was failing at training my puppy! Charlotte is professional and so sweet and I felt absolutely no judgement as I made my training mistakes and she would quickly give me strategies to fix it & they worked! I already know my little Winnie is going to grow up to be a happy and well trained dog and that is thanks to the help of Charlotte, I would have been lost without her!
Charlotte has been amazing for us and our 6 month old Labrador. Charlotte has not only taught us as owners how to help our puppy but has helped him learn new behaviours. Charlotte is very relaxed and friendly who communicates directions clearly. I highly recommend Charlotte's services.
Charlotte has a passion for dogs and people and has an upbeat nature which makes her class engaging and enjoyable. Charlotte has an extensive depth of knowledge and teaches so much more than just sit and stay. She is educating our 9 year granddaughter and her little puppy the language and signs best to use to build a proper bond between owner and dog. It takes a special kind of human to understand people and dogs and Charlotte is this special person. We know our granddaughter looks forward to every lesson. We highly recommend Charlotte.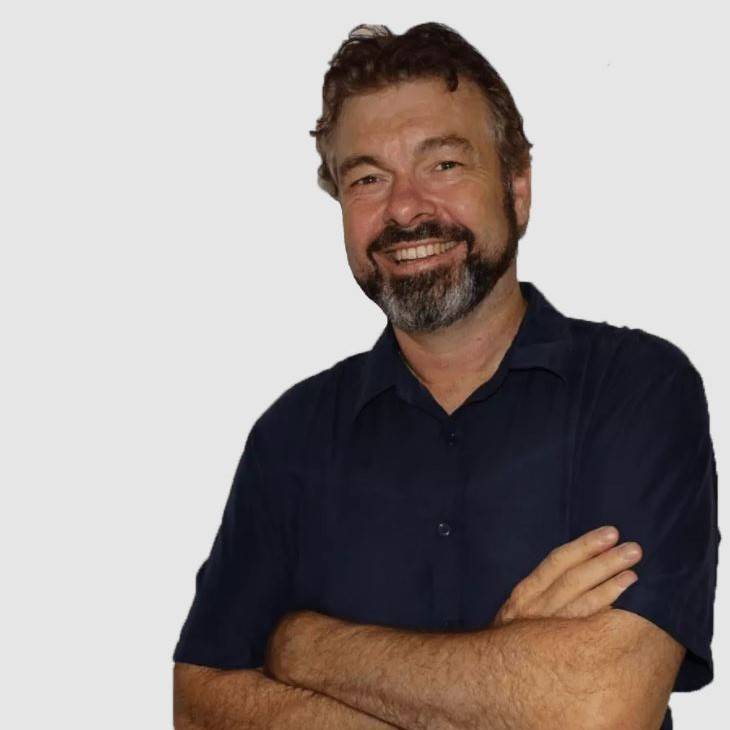 Ashley
Business Manager | Paws, Claws & Tails
0401 827 976