Name: FRANKIE
Species: DOG
Breed: BORDER COLLIE
Colour/Special Markings: BLACK/BROWN & WHITE
Age Of Animal: 2 YEARS
Temperament: FRANKIE IS A LOW ENERGY BORDER COLLIE, HE IS FRIENDLY AND MAKES AN EXCEPTIONAL DOG MODEL.
Special Tricks: FRANKIE IS SUITABLE FOR MODELLING IN A RANGE OF ENVIRONMENTS. HE KNOWS OVER 200 DOG TRICKS AND WILL MAKE A GREAT ADDITION TO YOUR NEXT TV COMMERCIAL OR PHOTO SHOOT.
Previous Work: FRANKIE HAS MODELLED FOR A RANGE OF PET COMPANIES, INCLUDING:
DOGGYTOPIA
PESTROL (THEIR PET PRODUCTS)
REFINED PLUMBING SUNSHINE COAST
Social Media: FRANKIE CAN BE FOUND ON INSTAGRAM AT @BORDERCOLLIEFRANKIE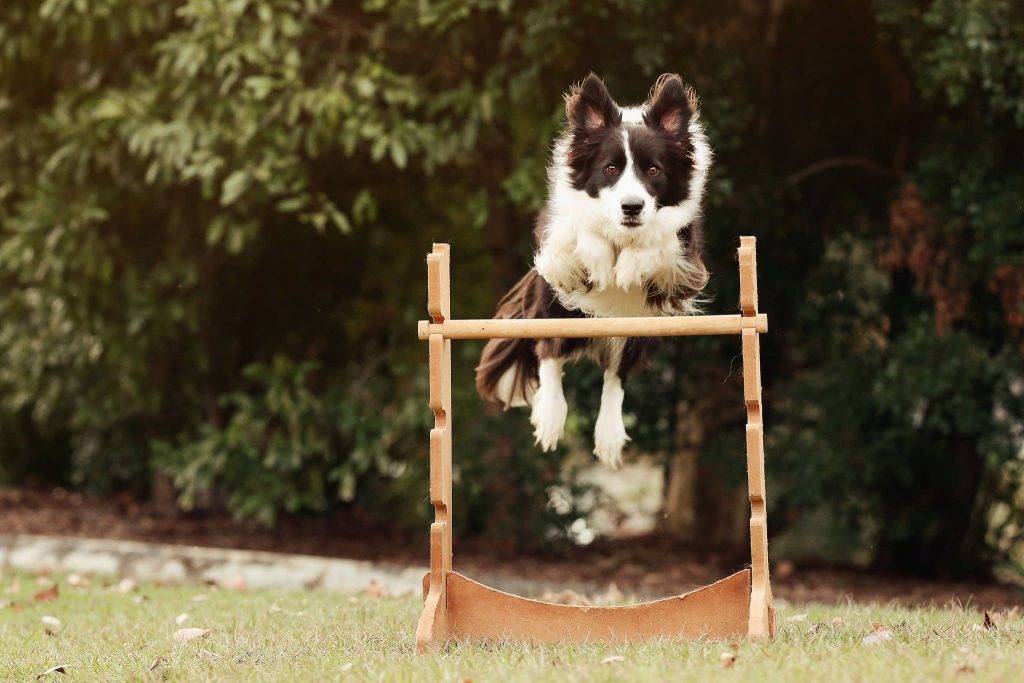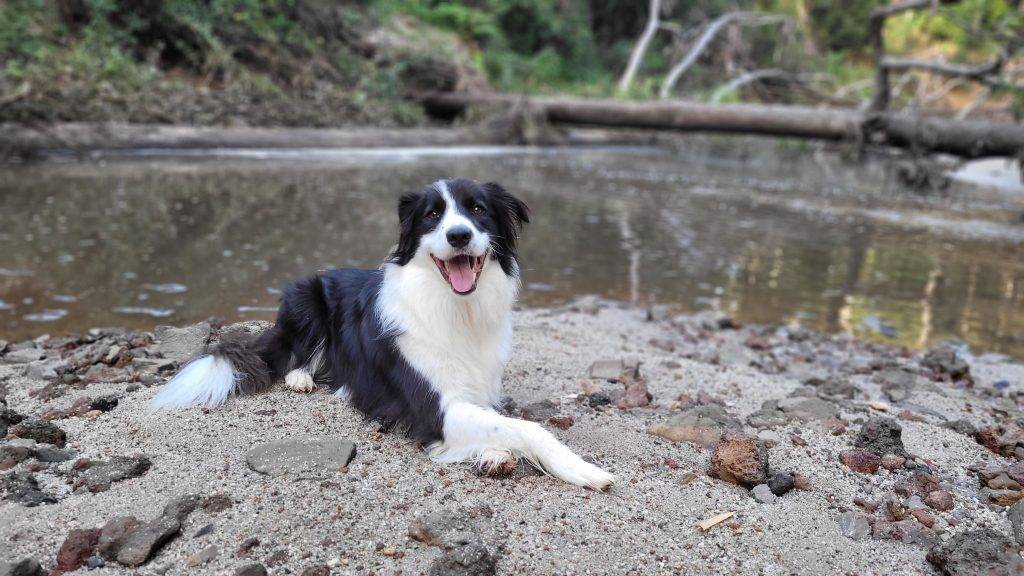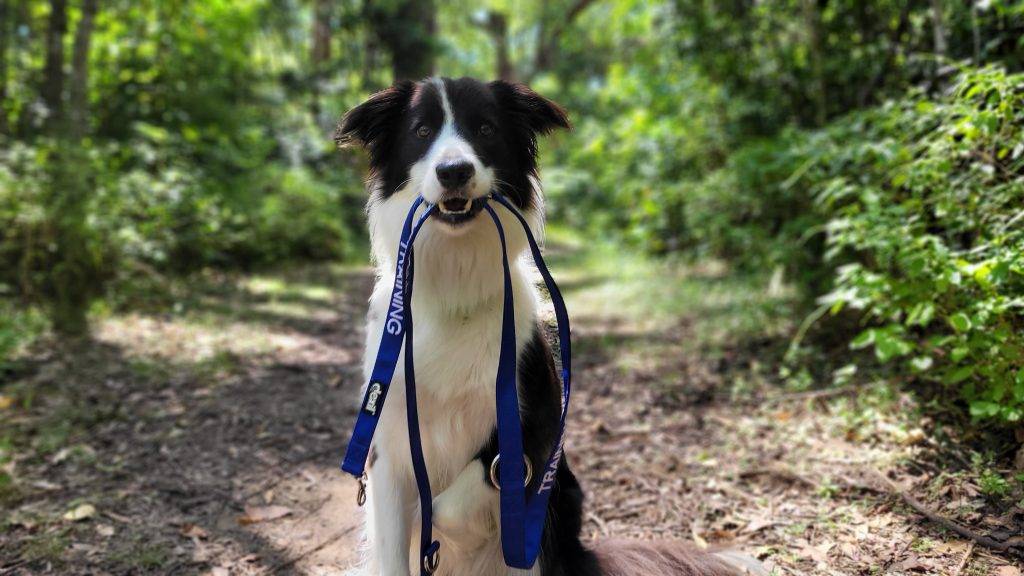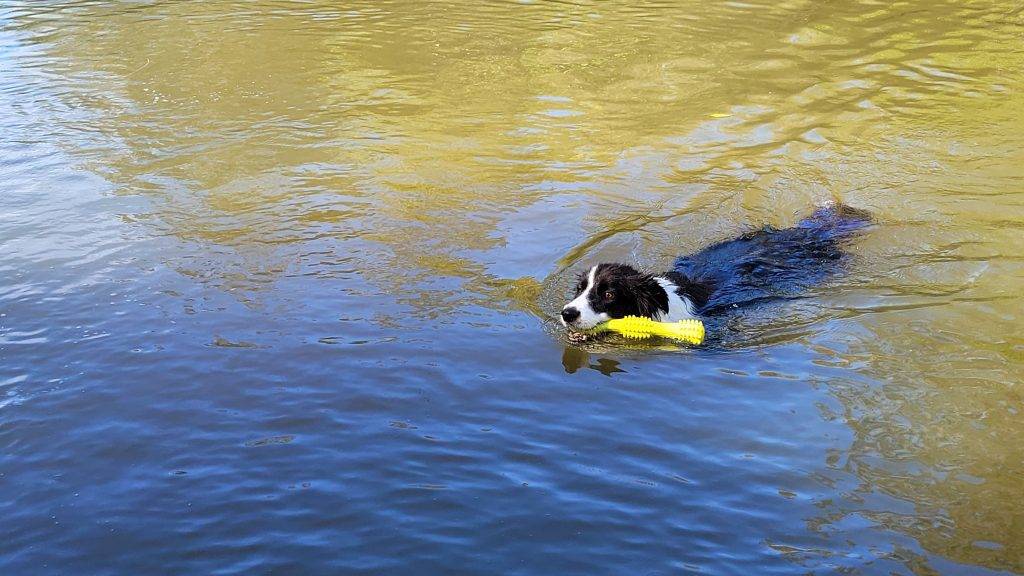 Want to hire Frankie?
Please fill out the enquiry form below and ask
Behaviour Consultations normally cost $100. However as April is our start up month, all consultations will be $50 each! So make sure you take advantage of this fabulous dog training offer and book in now!