Animal Actors For Film, TV Shows
& Commercials
Need An Animal For Your Next Film, Tv Show, Commercial or Photoshoot?
Hire One Of Our Talented Animal Actors Today!
View our list of current animal actors below:
Dogs     |     Guinea Pigs     |     Turtles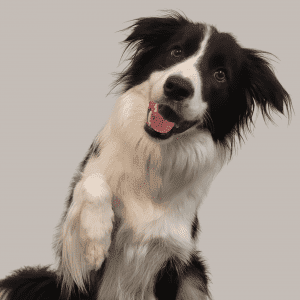 FRANKIE
2 Year Old Border Collie
"Frankie is an amazing trick dog and can be taught almost anything."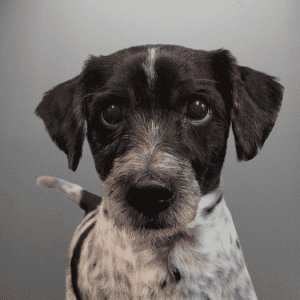 BANDIT
10 Year Old Jack Russell x
"Great little dog , perfect for walking shots, lying on the couch and more!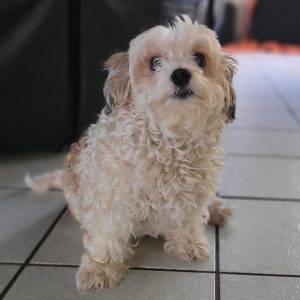 MILO
9 Year Old Bichon Frise x
"A super cute little dog who knows some fun and cute tricks!"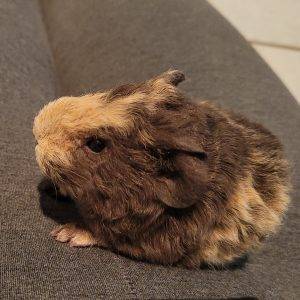 GUTSY
2 Week Old Guinea Pig
"The boldest, most friendly guinea pig you'll meet!"
How Much Does It Cost To Hire Our Animal Actors?
When it comes to hiring out our animal actors, there are no "one size fits all" approach to the cost to hire. There are several factors that contribute to the total cost of hiring one (or more) of our animal actors, including:
How many hours will you require our animal[s] for
What tasks do you require our animal[s] to do
Where the project is located – depending on where your project is and the animal you'd prefer, there may be a travel cost involved
The number of animal actors you require for your project
Looking To Hire One Of Our Animal Actors?
Fill out the enquiry form below and we'll get in touch with you as soon as possible: